The Merz Barn is the final location of artist Kurt Schwitters, set within the Lake District under the Langdale Pikes.
"A small stone barn nestled in the Cumbrian hills revered as a pioneering piece of modernist art.
Merz Barn is the unfinished work of artist Kurt Schwitters, who fled Nazi Germany after his work was deemed degenerate and made his home in Langdale in the Lake District.
Schwitters used the barn as a studio in the 1940s and turned it into an experimental dada-inspired artwork. He covered the walls in a collage of materials, from glass to found objects and sculptures, but died of pneumonia three months into the project, in January 1948."
Prism Arts was invited to the Merz Barn during August 2019, for residencies, workshops and a group exhibition. I took the opportunity to live and explore on the site as well as be part of the exhibition.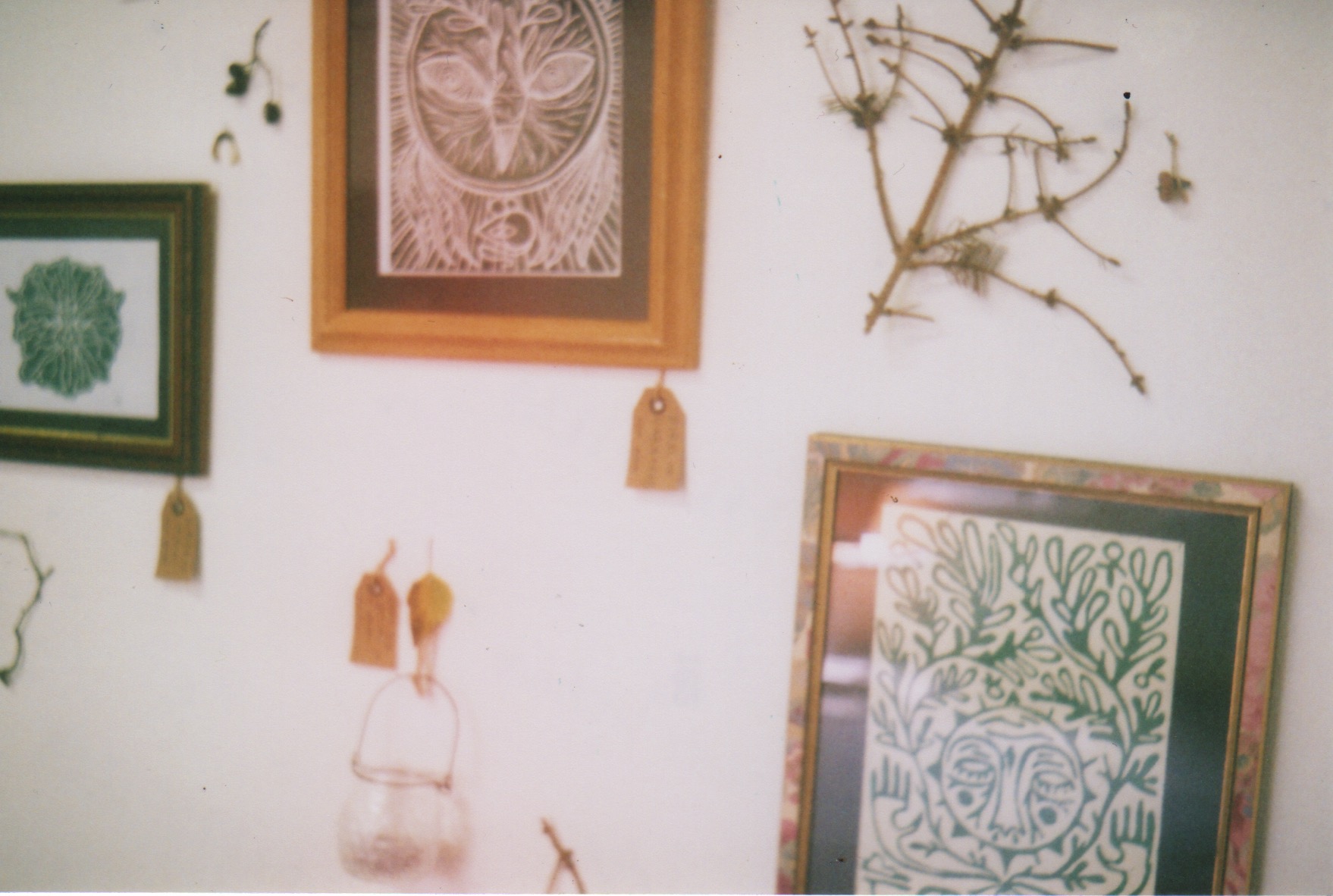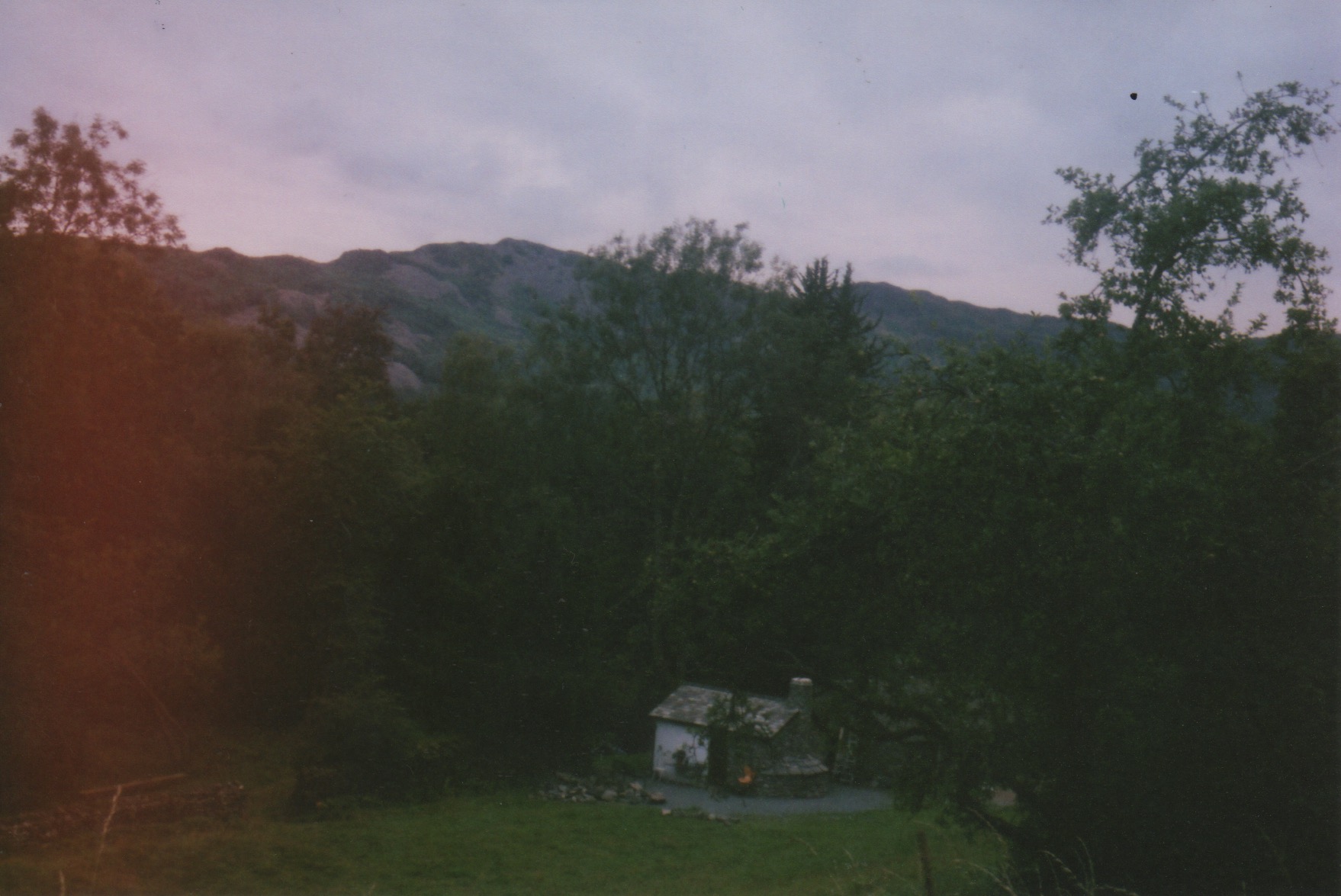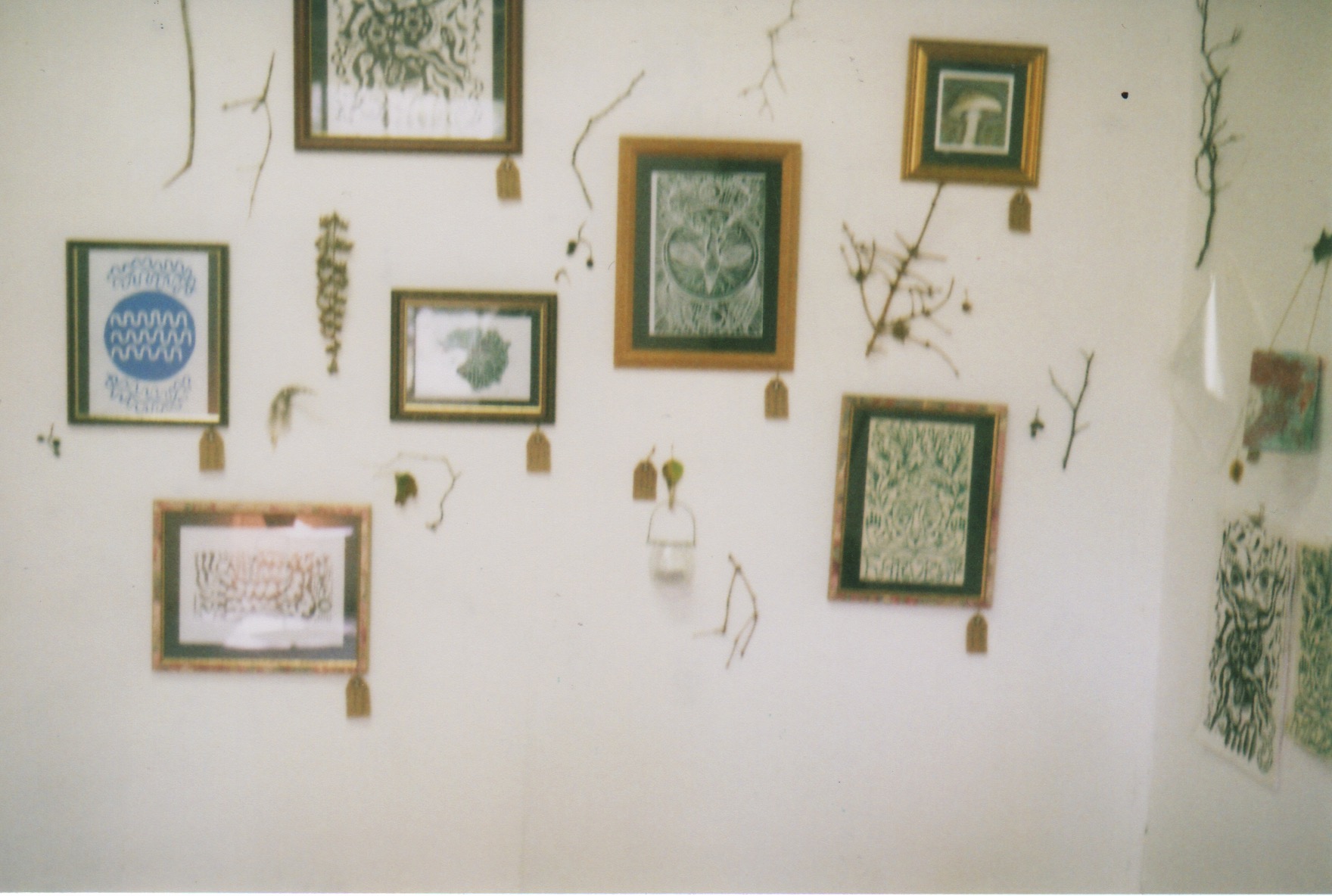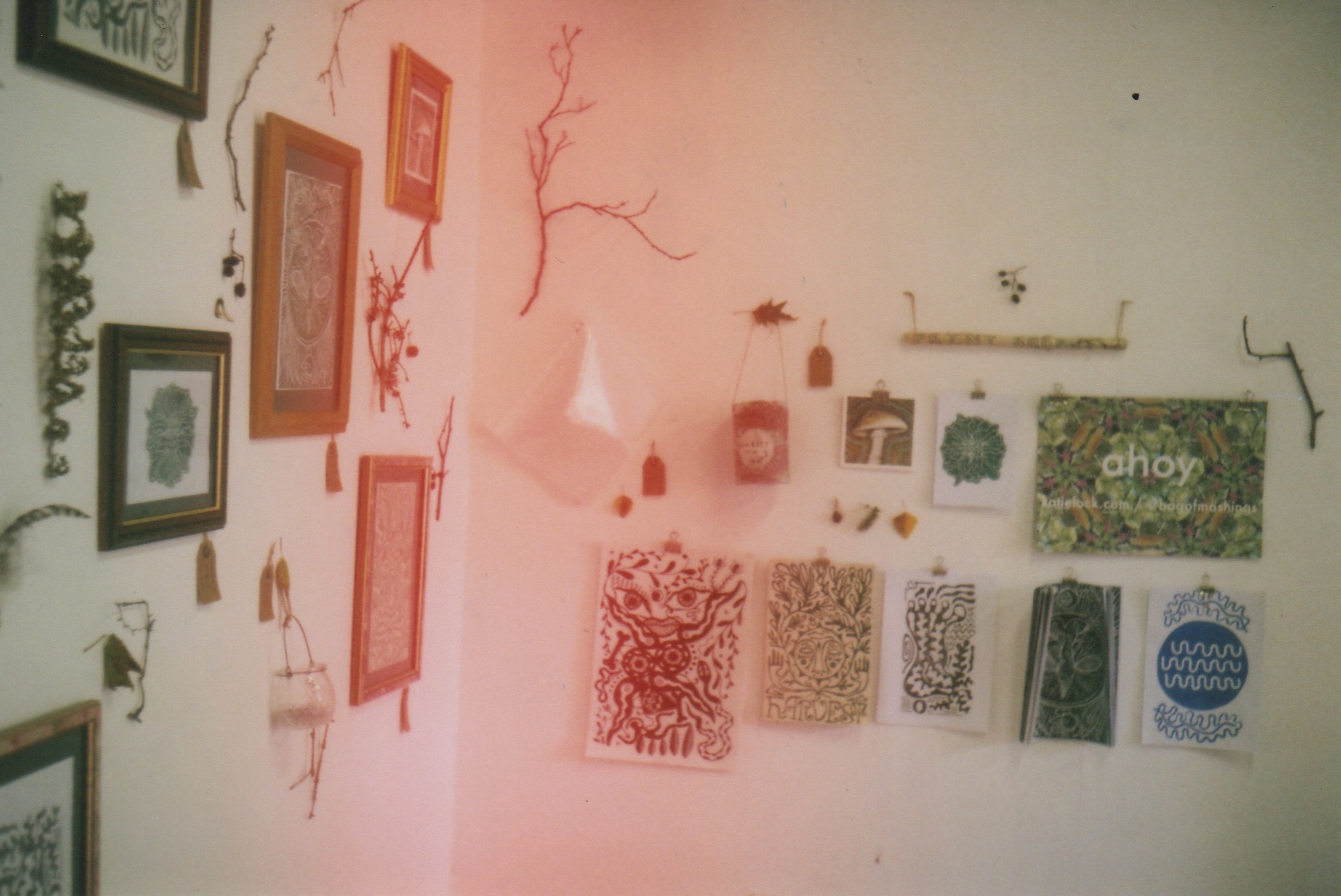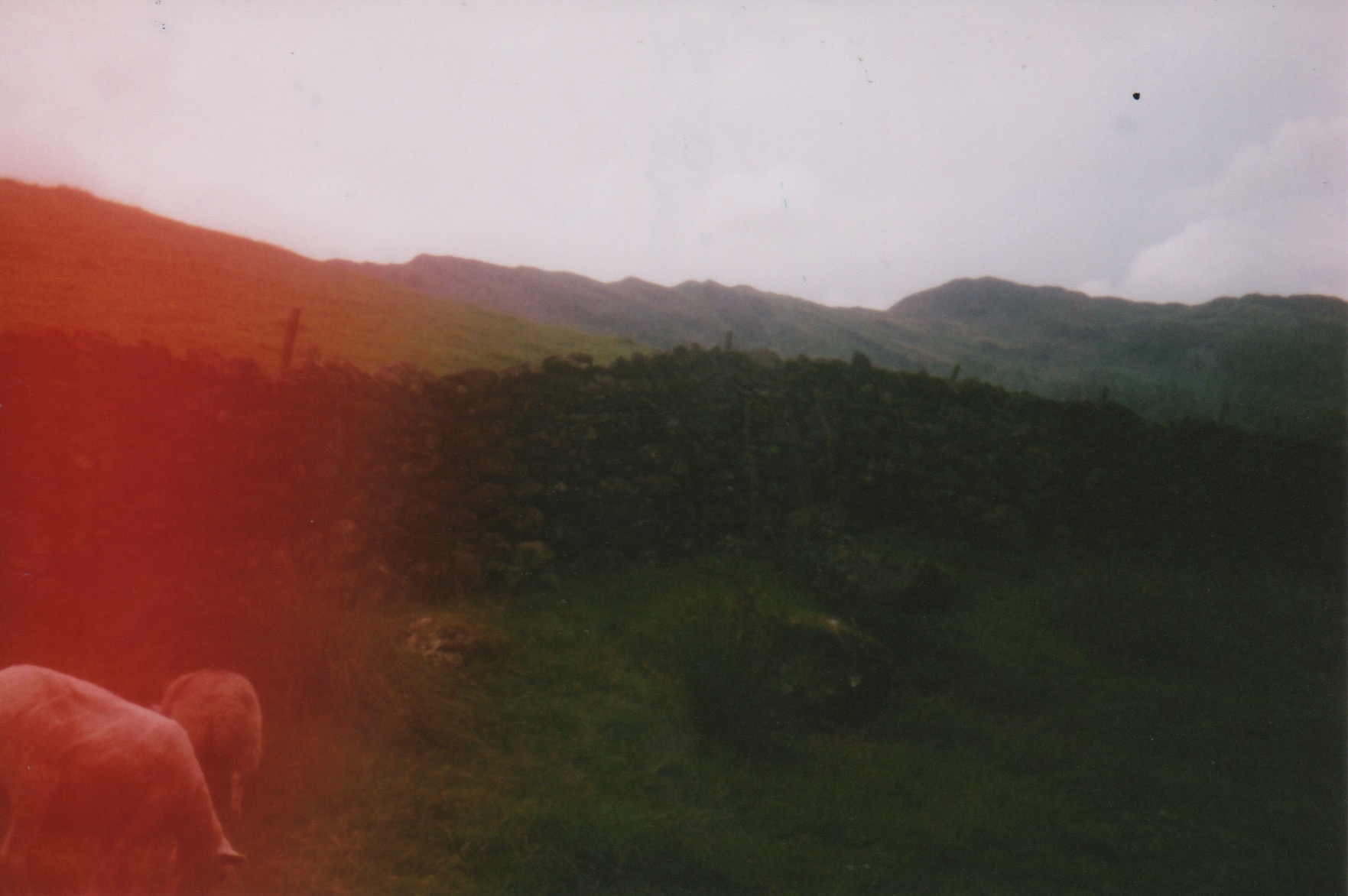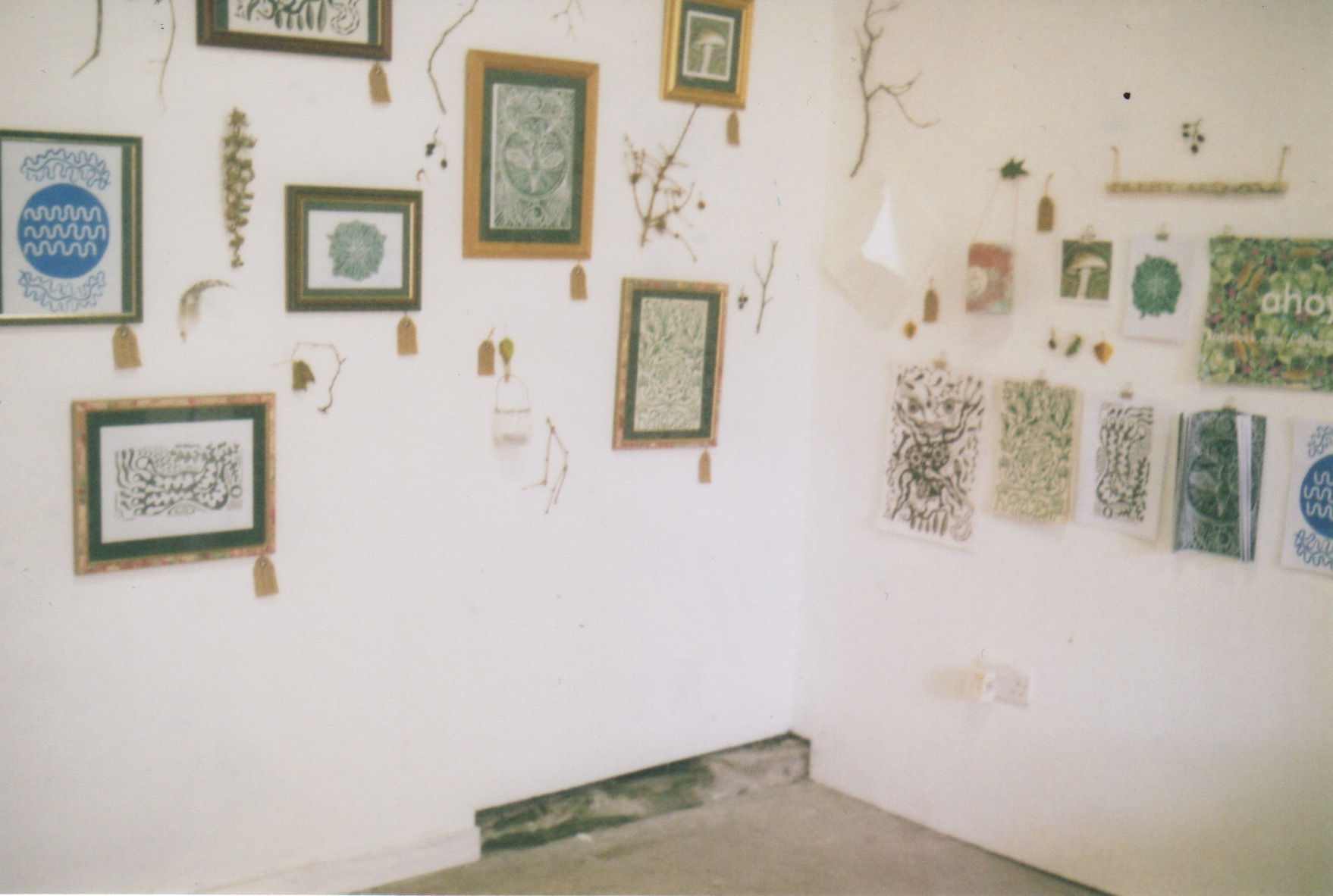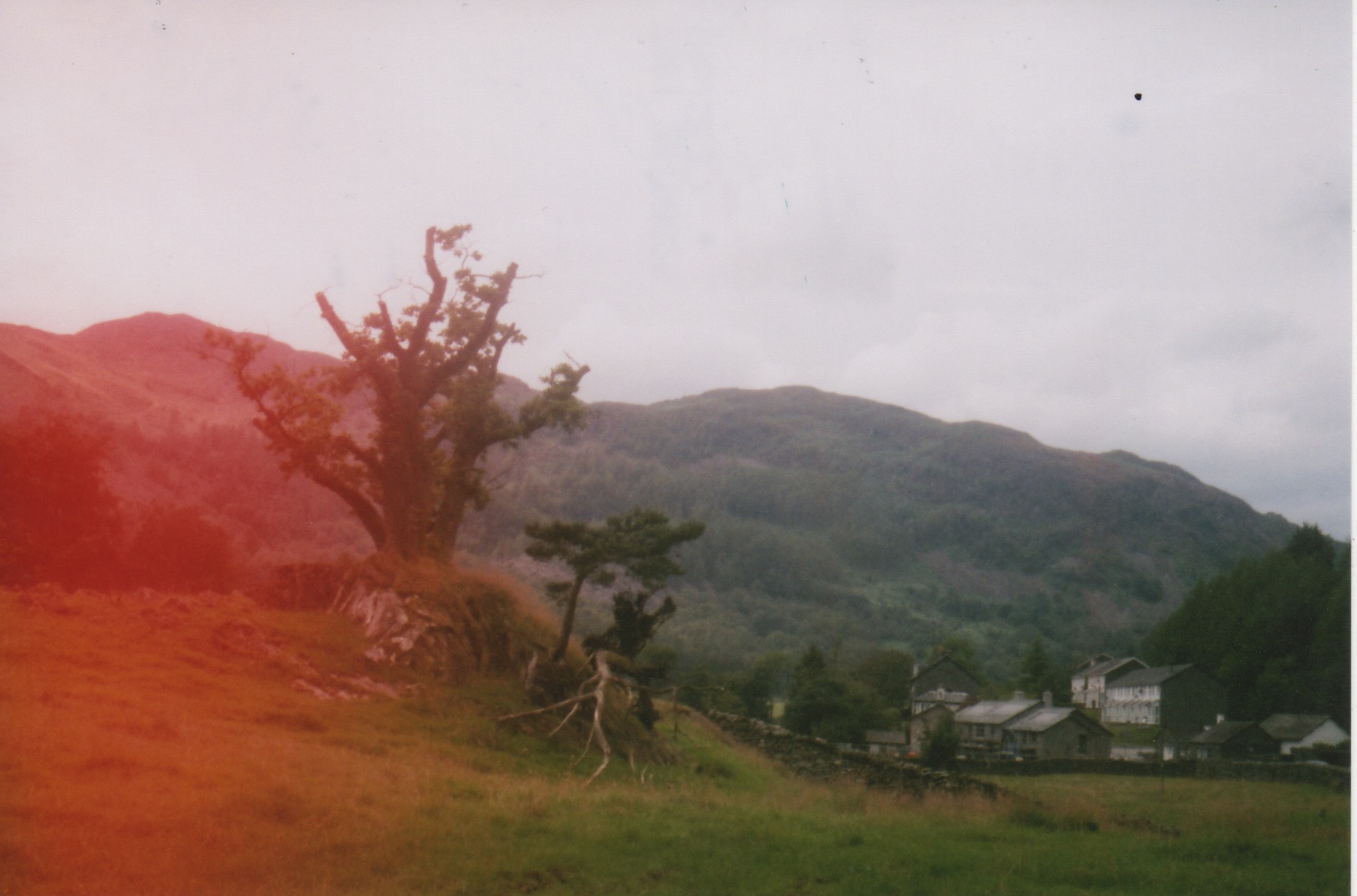 Film camera photography.
&
Pictures from my residency and selected artworks. (click to enlarge)